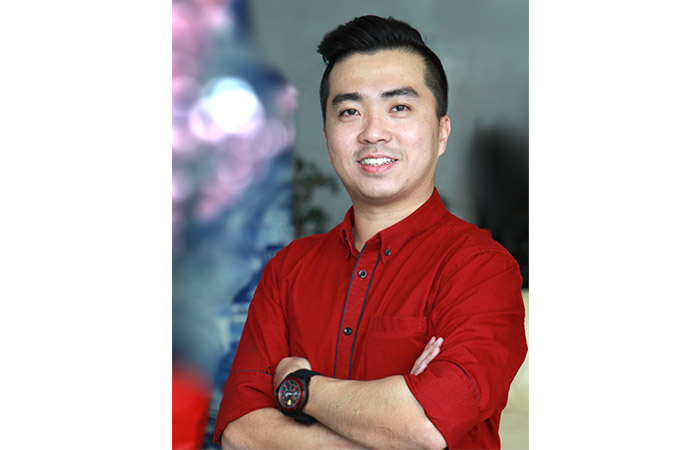 Low Chen Heng is the Head of Manufacturing. He has a Bachelor Degree in Science, majoring in microbiology from University Putra Malaysia. He started his career with Wipro Consumer Care (LDW) Malaysia in 2003 as a QC Trainee. His commitment and consistent performance has seen him grow swiftly in the organization. He became QC officer in 2003, QA Executive in 2005, Assistant QA Manager in 2007, Production Manager in 2007, Assistant Factory Manager in 2011 and subsequently, undertook the position of Factory Manager in 2013.

Low brings in a good blend of technological knowhow, practical adaptability and analytical mindset. This has resulted in overall increase in factory efficiency & productivity and improving processes (Quality control and production, RMPM store & FG warehouse). He has led the team to ensure the Factory and Operations get ISO 9001, ISO 13485 & GDPMD certification.

In addition, Low is the Chairman for Safety, Heath & Environment (SHE) team, part of the main Purchasing, Operations and Resources (POR) committee, CSR & Ecoeye committees. Low also leads the GMP committee and had ensure full compliance and continued improvements in the GMP standards.

In his role of Head of Manufacturing, Low reports to the Chief Executive of the company and the Regional Director for Manufacturing and Supply Chain for the Wipro group.