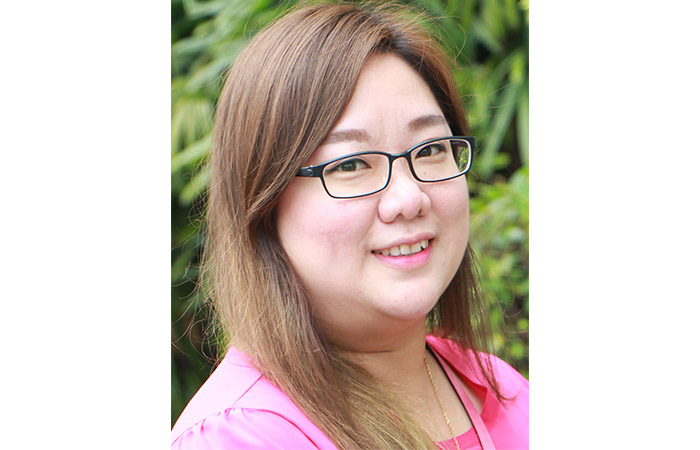 Ivy is the Head of Research & Development for LD Waxson Group (Malaysia and China), heading the function since 2017. She is a graduate of Bachelor Degree in Science Chemistry & Biology from Campbell University, USA and Advanced Diploma in Science Chemistry & Biology from University Tunku Abdul Rahman.

Ivy joined LDW in the Research & Development function in year 2002 as the Trainee Chemist and grew swiftly in the organization to head the R&D role for Malaysia in 2007. In 2017, she was elevated to handle the R&D function for the LDW group encompassing the R&D labs in Malaysia and China.

She has travelled to Hong Kong, Shanghai, Seoul and Bangkok where she has participated in many impactful R&D assignments and market survey as well as attending educational R&D Conferences Exhibitions.

Under her leadership, the Wipro Consumer Care (LDW) Malaysia R&D team has grown in size and has successfully developed and introduced many unique and market leading innovations for various brands in personal care, healthcare and beauty care.

Ivy is also a Member of Cosmetic Toiletries & Fragrance Association (CTFA) and Federation of Malaysian Manufacturers (FMM).