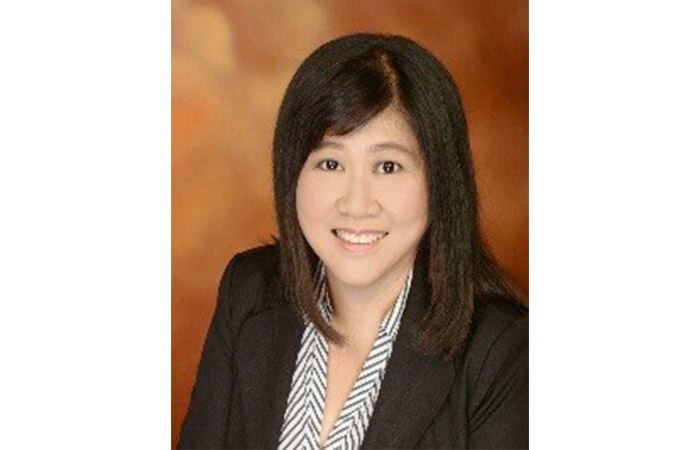 Janice Tan joined the company in Nov 2015 as the Head of HR & Admin. She is a qualified HR practitioner with Professional Degree in Business Management, from University Tunku Abdul Rahman. She is also holding the qualifications of MAICSA (Malaysian Institute of Chartered Secretarial & Administrator), Dip. In Industrial Relations (MEF) and CIPM (Certificate in Personnel Management).

Janice is a creative Human Resource professional with over 20 years of solid experience with a reputation for being a dynamic process & project-oriented leader as well as a change agent. With strong experience in full spectrum of HR functions thoroughly versed in all aspects of HR, she has excellent track record of achieving results.

Since joining the company, she has since partnered with the leadership team in bringing in significant changes in the area of HR systems, process improvement, policies & procedures, people development initiatives as well as in improvement of infrastructure. She is a person enjoys working in an organization that encourages continuous improvement, people development and cultivate positive culture.