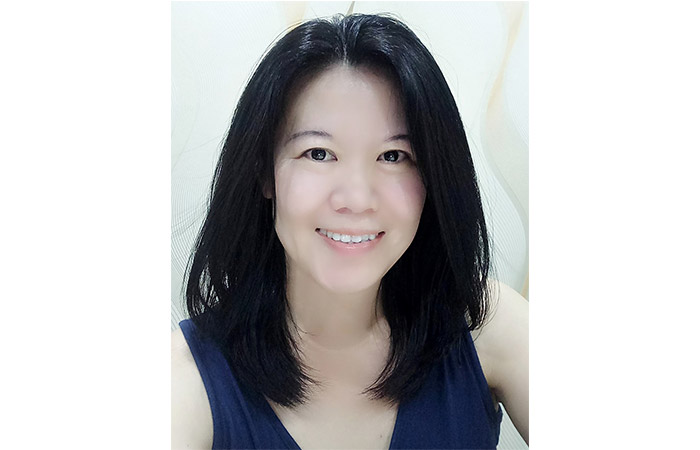 Michelle is the Head of Operations for the company and reports into the Chief Executive. A graduate in Association of Accounting Technicians with over 15 years of experience in production planning, purchasing and supply chain management in the manufacturing sector. She has been heading the Operations role since 2008 and the Purchasing, Planning and Import-Export teams report into her.

Michelle is a seasoned professional in supply chain management with strong expertise in purchasing and planning. Over the past 9 years with the company, she has made significant contribution in the overall growth of the business through efficient sourcing, effective negotiations and quick responses in production planning.

Michelle is also the member of Wipro Group's POR (Purchasing, Operations and Resource) Committee and has made commendable progress on cost savings.

Michelle is a positive, persistent and approachable leader, who is capable of building strong business network for the success of the organisation.